ENERGIPOLE offers its industrial and public customers innovative and tailor-made solutions for the design, construction and operation of waste treatment units.
A family business with solid foundations and considerable experience, ENERGIPOLE is present in France, Europe, overseas territories, and North America. Our group has several subsidiaries with extensive industrial expertise, which are managed by partners. ENERGIPOLE is a federation of entrepreneurs united by a common industrial vision.
The men and women of the Group are committed to their customers daily to guarantee proximity, responsiveness, and performance.
Alain Mallart, President and Founder
OUR DNA, OUR VALUES
Convinced that the economy can be circular, more virtuous, and more environmentally friendly, we strive to support our customers on greener, less energy-consuming solutions that are closer to people.
Waste is our resource, the quality of human relationships is in our DNA.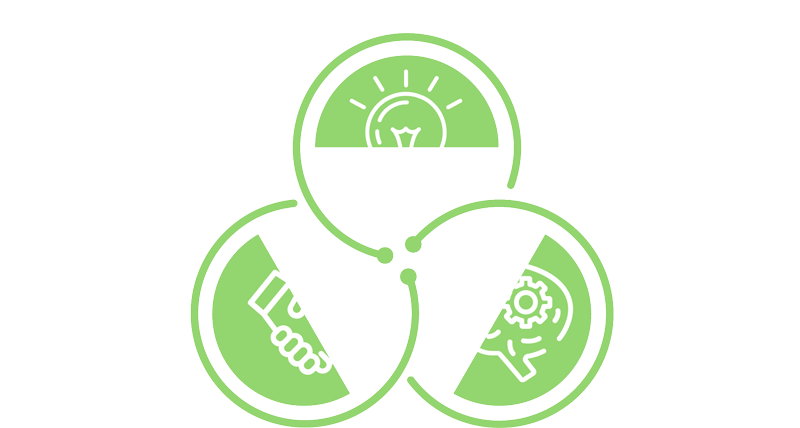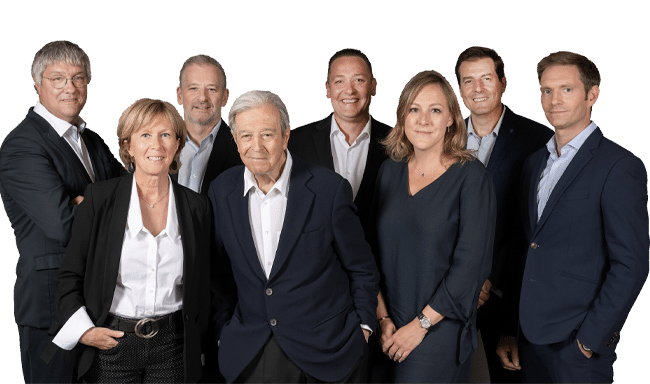 OUR HISTORY
The ENERGIPOLE group was founded by Alain Mallart in 2006. A serial entrepreneur, he also launched the real estate investment group OJIREL, which today manages more than 360 million euros in assets.
Alain Mallart likes to build entrepreneurial and human adventures. In order to make ENERGIPOLE grow, he created an alliance of entrepreneurs by surrounding himself with managing partners responsible for their entities. A man of commitment, Alain Mallart is also very involved in cultural and social sponsorship.
1970-1983

The early phase of recycling.
Creation of SOLENFER, active in the recycling of steel and mining waste.

1984

The early phase in the service to industry.
Beginning of Mondelange's activities in the management of raw products for the steel industry in Lorraine.

1990

The Novalliance years.
NOVALLIANCE group becomes one of the leading land logistics groups in France.

1990

Service to industry becomes a specialty.
Participation in GETIM, a subsidiary active in transport, logistics, and industrial handling.

2000

Beginning in real estate.
Creation of OJIREL, active in the development and management of real estate projects.

2000

Resumption of waste treatment activities in the Indian Ocean in partnership with SUEZ.

2006-2008

The environment at the heart of our concerns.
ENERGIPOLE becomes the uniting banner of the group's environmental activities. Acquisition of AER and ECODEC, creation of ECOPOLE ESPÉRANCE and its waste management and storage centre.

2007

Diversification into renewable energies via photovoltaics.
In partnership with ALBIOMA, commissioning of the Sainte-Suzanne solar power plant in Réunion.

2010

Start of contaminated land treatment and decontamination activities.

2010

Production of biogas.
Investment in BELAIR ENERGY which produces biogas at the Sainte-Suzanne storage centre.

2015-2019

Development of services to industry.
Creation of ENERGISERV HAGONDANGE, CHARLEROI, and BELVAL operating services for the steel industry.

2017

Focus on the treatment of household waste.
ENERGIPOLE builds household waste treatment units.

2019

Photovoltaics are still developing.
In partnership with ALBIOMA, commissioning of the Sainte-Rose solar power plant in Guadeloupe.

2019

Design of a methanisation and robotic waste sorting unit.
Creation of ENERGIPOLE SOLUTIONS and VO SOLUTIONS.

2019

Consolidation in the treatment of household and green waste.
Takeover of the operation of ENERGIPOLE ESPÉRANCE and VERDE at SUEZ in Guadeloupe to become the sole shareholder.

2021

Commissioning of the treatment unit in the Reunion Island.
OTHER GROUP ACTIVITIES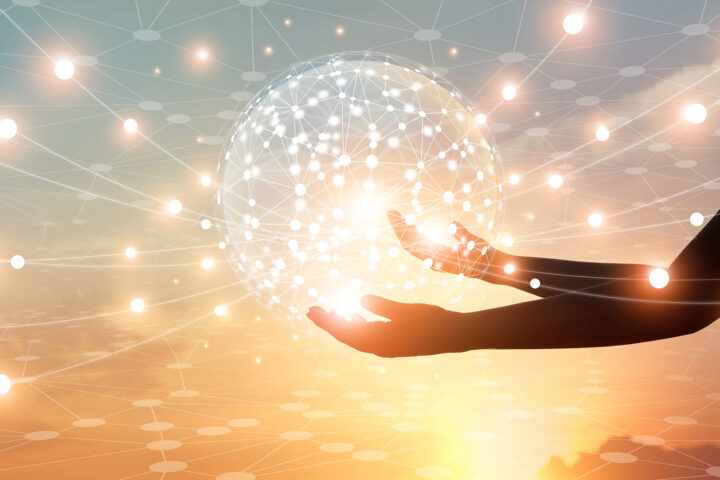 ENERGIPOLE is a solid group based on diversified activities in various regions of the world. Over the years, the group has surrounded itself with quality entrepreneurs in complementary fields, at the service of its private, industrial, and public customers.
The real estate division: a guarantee of stability and diversification
The real estate subsidiary of the ENERGIPOLE group, OJIREL, is today recognised as an independent investor specialising in the commercial real estate sector: offices, industrial and business premises, warehouses, etc. OJIREL is defined primarily as an opportunistic fund, whose main objective is to create value.
ACTIVIMMO, a unique savings product
Created in 2019, SCPI ACTIVIMMO is managed by our real estate management company ALDERAN. This is a unique SCPI on the market, since it makes it possible to invest in a real estate portfolio focused on warehouses, business premises, and urban logistics. This tertiary real estate niche offers the exceptional feature of generating above-average rental yields. Since the end of 2022, ACTIVIMMO had raised a capital of €850 Millions.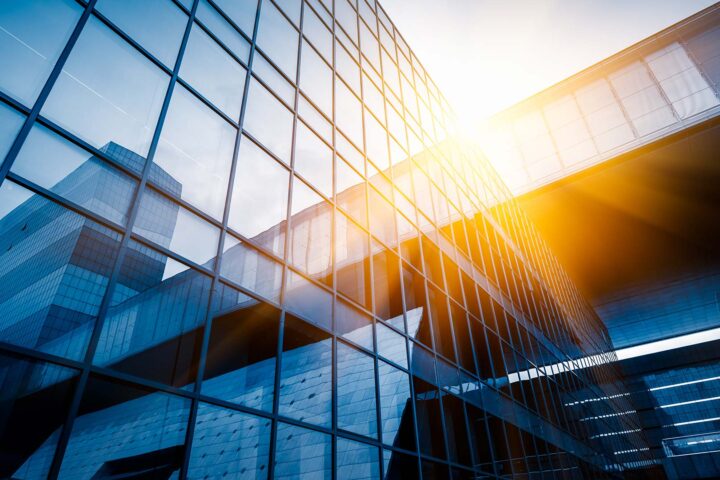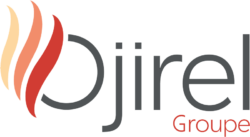 Created in 2000, OJIREL Group is today recognised as an independent investor specialising in the commercial real estate sector: offices, industrial and business premises, warehouses, etc.
€130M portfolio value
82 buildings owned
7% average yield

Specialising in the commercial real estate sector in Paris and in the regions, ALDERAN is an independent real estate portfolio management company created in 2015 and AMF approved in 2017. We design, develop and manage investment products adapted to the different challenges our investors face, whether institutional or individuals.
ALDERAN now manages over a €1.1 billion of assets.
€1.1 Billion assets under management
422,000 m2 total surface area managed
102 buildings under management