Expertise in the recycling industry is one of our focus areas. Whether it comes from selective, household, or industrial collection, waste becomes a resource. Our expertise in waste management enables us to treat and recover in a search for optimal recycling.
TONNAGES RECOVERED PER YEAR
10,000 T/year Plastics
40,000 T/year Household waste
10,000 T/year WEEE
(Waste from Electrical and Electronic Equipment)
50,000 T/year Green waste
10,000 T/year Metals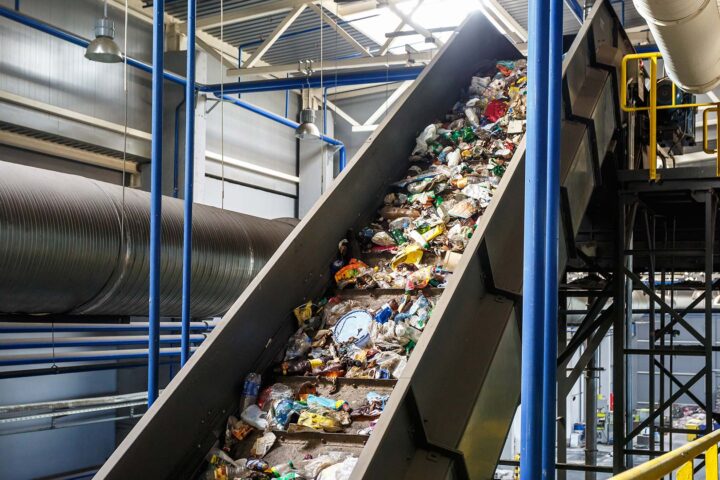 Household waste
We sort and treat waste which becomes resources in the circular economy.
Plastic
Our teams have extensive experience in crushing, screening, washing, sorting and recycling plastic waste. This waste is used in the manufacture of future-oriented eco-products.
Glass
Whether it is household or industrial glass, we recycle and clean glass to produce gravel and glass cullet, and the manufacture of concrete blocks.
Green waste
ENERGIPOLE is also a key player in organic recovery. We collect green waste to transform it into organic compost recovered locally.
Biodegradable waste
ENERGIPOLE has developed various solutions for the collection and recovery of this type of waste. They are used to produce compost as well as biogas.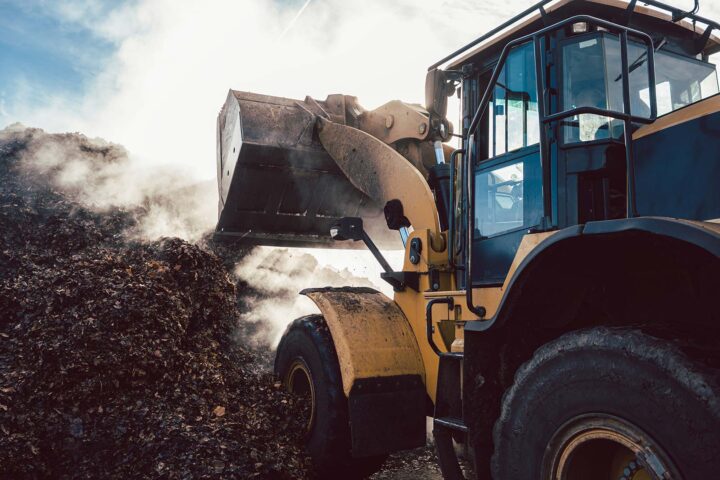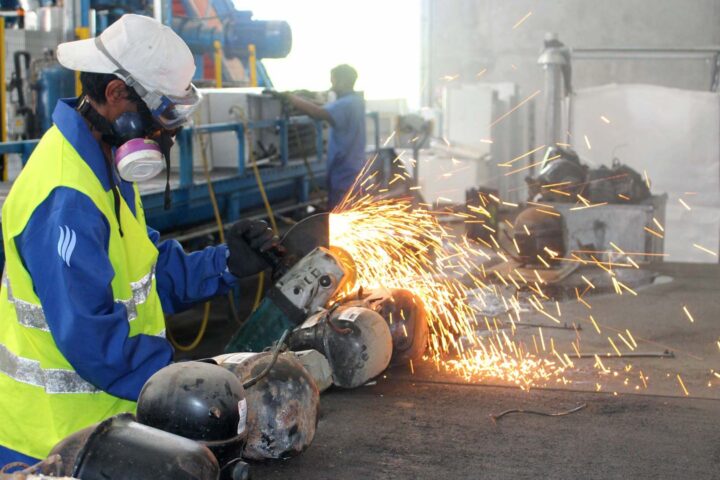 Industrial waste
ENERGIPOLE offers treatment and recycling solutions for companies by transforming their waste into raw materials and energy.
Waste from Electrical and Electronic Equipment
We process, recycle and recover all Waste from Electrical and Electronic Equipment that originates from both individuals and businesses.
Waste from Equipment and Furniture
ENERGIPOLE works with Eco-organisations to recycle and recover waste from furniture at the end of its life.
Construction waste
ENERGIPOLE is fully involved in the circular economy and offers solutions for construction industry stakeholders, allowing up to 95% of incoming waste to be used as new resources.
Metals
Collection and recycling of ferrous and non-ferrous metals. By applying controlled industrial processes, we succeed in recovering raw materials corresponding to the quality criteria in force which can be recovered by our industrial partners.