Management of logistics and multimodal platforms, mechanical preparation of materials, refractory services, heavy handling, etc. We support stakeholders in the industry, in particularly demanding areas through tailor-made support and services at the cutting edge of technological innovation.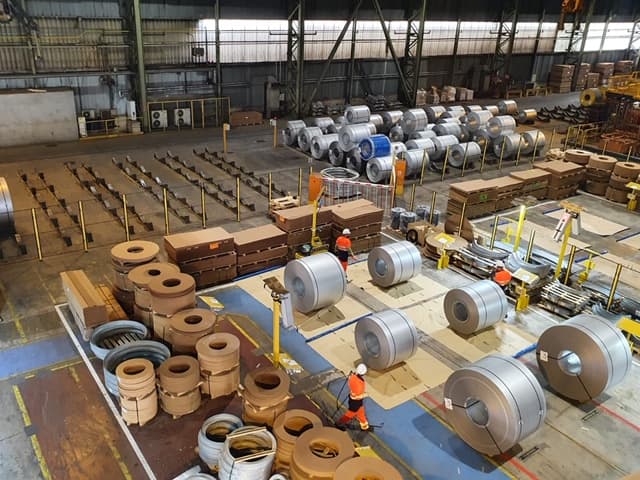 Logistics / Specialised handling
ENERGIPOLE has its own trimodal logistics platform in the Grand Est region (France). This platform receives heavy bulk products which are handled, stored, and prepared for end customers.
ENERGIPOLE also carries out all the upstream and downstream logistics operations of the production lines on its customers' sites: from the reception and management of stocks of raw materials to the supply of production lines, including the management of production waste. or the recovery, conformity control, packaging, storage, and management of outgoing flows of finished products.
ENERGIPOLE provides handling services for all types of products on its customers' sites, whether by means of machinery specifically developed for particular needs (heavy, complex handling, hot products, etc.) or more traditional means (bridge crane, stacker, Kress, etc.).
Screening, crushing, mechanical preparation of bulk materials, and packaging
ENERGIPOLE offers tailor-made solutions for the mechanical preparation of all heavy materials – raw or recycled products – to deliver them with the technical characteristics requested by its customers. This may be aggregates, slag, steel by-products, etc.
ENERGIPOLE also operates quarries, sand pits and/or slag pits. From the search for land to the marketing of the deposit, including the authorisation to exploit and the rehabilitation of the site, our scope of intervention is wide.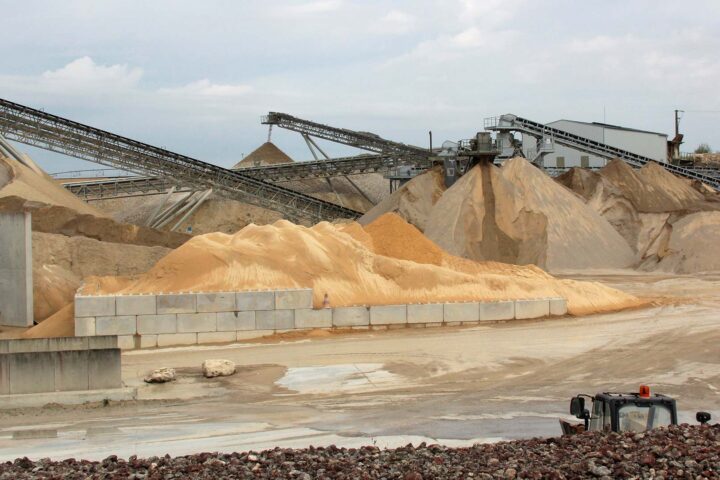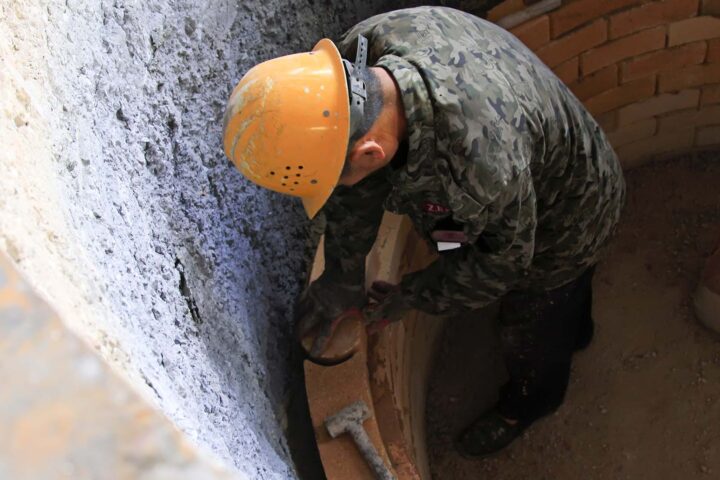 Specialist services
ENERGIPOLE provides its customers with many years of experience and expertise in demolition, maintenance, renovation, and recycling of refractories (ovens, ladles, tundishes, etc.).
ENERGIPOLE designs and operates facilities for manual and automatic cutting of scrap metal for reuse in its customers' processes.
ENERGIPOLE also offers its customers the development of innovative solutions that are fully integrated into their production processes in order to improve technical and economic production performance.