Our group is a committed partner for the rehabilitation of soil and the reuse of contaminated land. We have multidisciplinary teams with a thorough understanding of a wide range of treatment and decontamination techniques.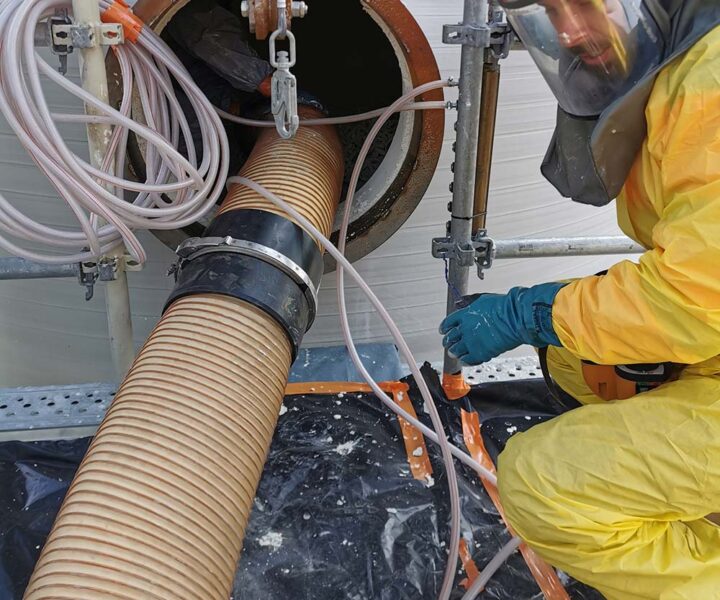 ENERGIPOLE has teams specialising in site decontamination services and the rehabilitation of industrial and urban brownfield sites. Our multidisciplinary teams trained to work on sensitive sites use the know-how of a tried and tested structure, in constant compliance with regulations and with the main concern to ensure the safety of all.
From one-off intervention to complex projects, ENERGIPOLE has a complete field of expertise guaranteeing its customers personalised and tailored solutions for the management of their environmental liabilities:
Management of pollution concentrated on and off site
In-situ pollution treatment
Management of asbestos contaminated land and constructions
Dismantling and environmental deconstruction
ENERGIPOLE provides decontamination, soil and groundwater sanitation services, and the rehabilitation of industrial and urban brownfield sites.
ENERGIPOLE offers expertise in all treatment techniques and adapts its tailor-made solutions according to the constraints of the site to be decontaminated.
Soil management is subject to constantly evolving and increasingly strict regulations, on which our teams are trained.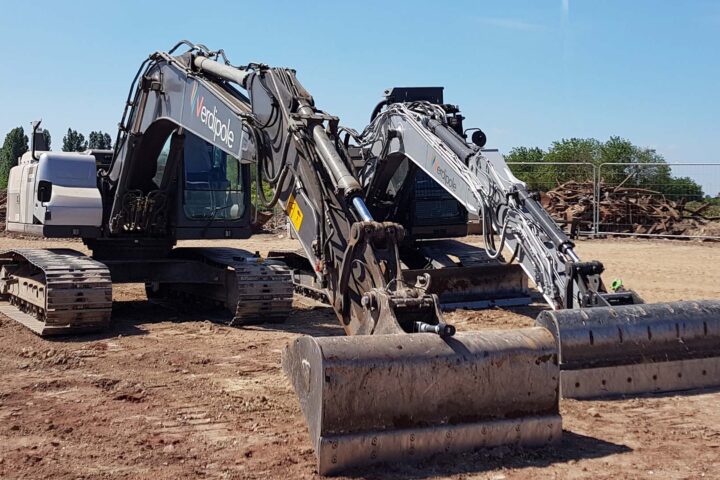 Our expert subsidiaries