ENERGIPOLE, partner of SUEZ and supplier of the 3WAYSTE process in La Réunion
May 05, 2021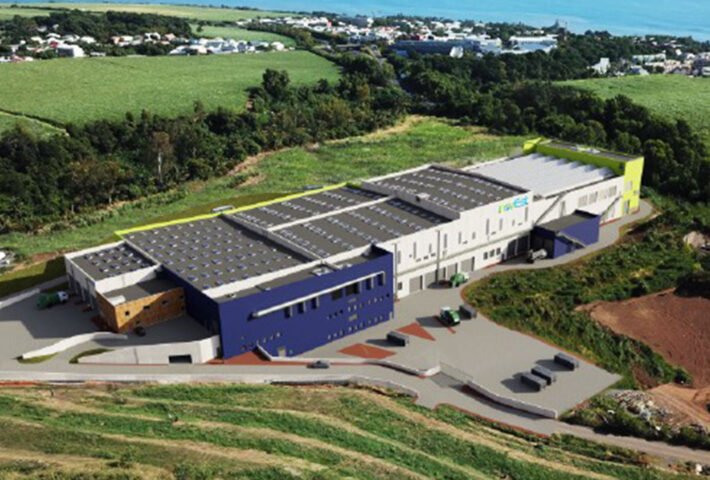 A household waste sorting and recovery plant has come into operation in Sainte-Suzanne on La Réunion Island.
A success for ENERGIPOLE, holder of the territorial licence for the 3WAYSTE® technology which was selected by SUEZ ENVIRONNEMENT. The project is implemented by Inovest, a subsidiary of SUEZ, by ENERGIPOLE and by 3WAYSTE.
This new facility will treat 170,000 tonnes of household and industrial waste annually under a 15-year contract for an amount of 242 million euros, awarded by the Syndicat Intercommunal de Processing des Déchets du Nord et de l'Est (SYDNE) of La Réunion.
Almost 30% of the waste will be transformed into recycled raw materials (cardboard, plastic, ferrous and non-ferrous metals) and compost. 48% will be used to produce solid recovered fuel that will power an electrical production unit for 22,000 households. The Island will reduce landfill by 72%, which goes well beyond the 50% waste recovery target for 2025 required by French law on environmental transition.